I'm always surprised by how fast the semester goes from full stop to full speed, but like it or not, we're back in session. This semester, particularly, I'm in the "like it" camp as I'm excited and curious about both the courses I'm teaching and taking.
At NDSU, I'm taking Emerging Trends in Teaching and Learning Online as well as Composition Theory. At Concordia, I'm teaching Word to the Wise: Writing for Religious and Social Change, and a 1-credit mini-capstone Integrating Faith, Leadership, and Vocation (plus, supervising seven student internships). Already, I've seen interesting overlaps and possibilities for integrating contexts—for example, Concordia is considering, slowly and carefully, what a move to more online course offerings might mean for the college.
This semester I'll be posting periodic reflections on the Word to the Wise course as part of a portfolio for NDSU Field Education credits. This post considers the freedom allowed by face-to-face courses heavy on discussion versus the possibilities and limitations of online learning.
Last week in Word to the Wise, among other activities, I had planned most of the course session to involve class discussion on chapter four of Krista Tippett's book Speaking of Faith. As I asked my first question, hoping students would jump in to discussion (this isn't usually a problem in my courses, but it's still early in the semester), a student piped up and said something like, "Do we really have to discuss chapter four today? I feel like we didn't go deep enough in chapter three on Tuesday."
"Oh, great," I said, "What from chapter three feels unexplored?" The student then responded with a thoughtful comment and, for the next 30 minutes, we discussed chapter three. That particular topic was completely not my plan for the class; it turned out to be completely the right move.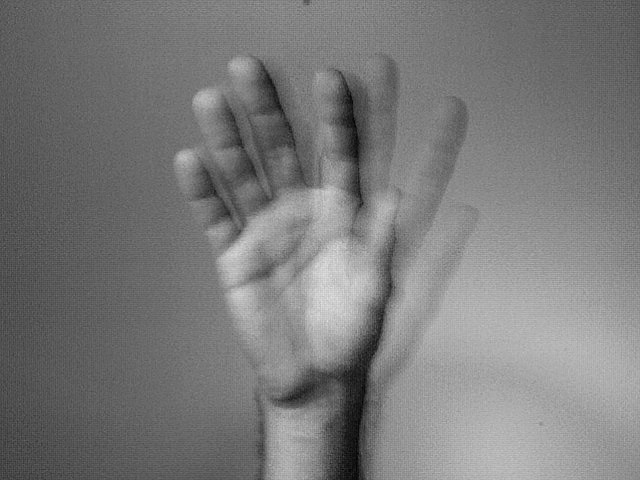 While I'm not actually using them for this course, I often require students submit Response Questions once a week and use these exact questions to guide our class discussion, though I throw in some of my own as well (credit: my beloved St. Olaf professor and advisor, Ed Langerak). I like Response Questions for a few reasons.
First, Response Questions help students take on a role of always interrogating the text. Second, they engage students' curiosities rather than mine and open me to new ideas and understandings. Finally, Response Questions emphasize that the course is the students' to claim. Their learning is directly related to how much they put into the course so I push them to drive. To use Alison King's oft-invoked, rhymey pedagogical bumper sticker: I'm more the "guide on the side," not the "sage on the stage."
With this background in mind, and in a course in which I'm not actually using Response Questions as a pedagogical tool, I was so glad last week when the students claimed their own direction for conversation—a thoughtful, on-topic, engaged conversation about a chapter that left them with questions, even days after reading it.
Shift, now, to the Emerging Trends in Teaching and Learning Online course that I'm taking at NDSU (it meets in-person, by the way, as well as online). I have a ton to learn about online teaching—that's why I'm taking the course!—so please understand this is all a bit premature. Interestingly, though, our professor led us in a discussion the first day about the strengths and weakness of online learning. While we found many strengths, several students—myself included—mentioned weaknesses related to open-ended, free-flowing, class-led discussion. Certainly, online discussion boards allow for thoughtful engaging with course readings, but in a very different way than the synergy of my Word to the Wise course when students drew out each other on a chapter I hadn't even planned to address that period.
As the semester continues, I hope to continue to play my various courses against one another, learning from the integration. Particularly, I'll be looking for ways to design online learning environments that allow for serendipitous experiences and student input. And, in Word to the Wise, I'll constantly balance my own plans and daily learning goals with the interests and passions of the students. It should be a great semester!