My writing has appeared in The Christian Century, The Huffington Post, Minnesota Public Radio, The Presbyterian Outlook, These Days, Lectionary Homiletics, Journal for Preachers, Call to Worship: Liturgy, Music, Preaching and the Arts, Horizons Magazine, ThePresbyterianLeader.com, WorkingPreacher.org, and as chapters in several books.
Here's a link to my full, updated, Adam J. Copeland CV. See below for some selections.
Selected collection
"Writing Digitally." Writing Theologically, Eric D. Barreto, ed. Fortress Press, 2015.
"Matthew 21:1-11: Palm-Powered Protest," ON Scripture from Odyssey Networks, also at Huffington Post, Day1, and Sojourners, April 7, 2014
"Inspiration Pinned: the Rise of Spiritual Quotes on Pinterest"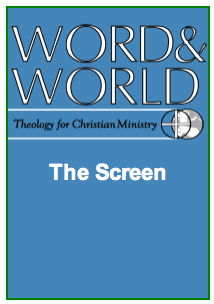 Union New Media Project, Oct 26, 2012
"The Ten Commandments 2.0" Word and World
The Screen (Vol. 32, No 3, Summer, 2012)
"No need for church: Ministry with young adults in flux"
The Christian Century
Feb 8, 2012, 129:3, p. 12-13
"Called to Farm"
Presbyterians Today
October 2011, p. 27-20

"To Whom it may concern: the art of the public invocation"
MPR.org, Minnesota Public Radio
March 18, 2011 | view online
"Faithful Budgeting: Connecting our spending habits to our beliefs"
youth study published by The Thoughtful Christian
Westminster John Knox Press, March 2011
"The Minnesota breakfast crew vs. the Twitterati: Cherishing a sense of perspective"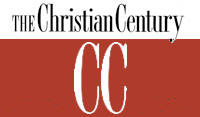 MinnPost, Jan. 18, 2011 | view online
"Songfest: Challenges for a hymnal committee"
The Christian Century
Sept 7, 2010:Vol.127, No. 18, p. 30-31 | view online
"Setting Priorities as a Leader"
essay in the Leading Voices series at The Presbyterian Leader.com
July 2010 | pdf

"The Christian Funeral" curriculum  published by The Thoughtful Christian Westminster John Knox Press, May 2009
"Formal Toast: My Scotland!"
Carrick Burns Club Burns Supper in Ayrshire, Scotland
Jan 19, 2009 | pdf