Professor, writer, God considerer, tech enjoyer, social critic, I live in Fargo, North Dakota where I serve on the religion faculty at Concordia College in Moorhead, Minnesota. My position includes teaching, directing the religion major concentration on Faith and Leadership, supervising practical theology and non-profit internships, and considering vocation in the life of the college. In my vast spare time, I'm pursing a PhD in English: Rhetoric, Writing, and Culture at North Dakota State University.
Previously, I served as Director and Mission Developer of the The Project F-M, a new venture for a faith-based community of 20/30-somethings in Fargo-Moorhead. I'm the former pastor of First Presbyterian Church of Hallock, Minn.
A past featured blogger for WorkingPreacher.org, CC Blogs, Patheos.com, and TheThoughtfulChristian.com, my more formal writing has been published by The Christian Century, Minnesota Public Radio, The Huffington Post, Lectionary Homiletics, Call to Worship, and The Presbyterian Leader.com. I serve as an Associate Editor for Journal for Preachers. My current book project is an edited collection of essays by 20-somethings on their relationship with faith and college.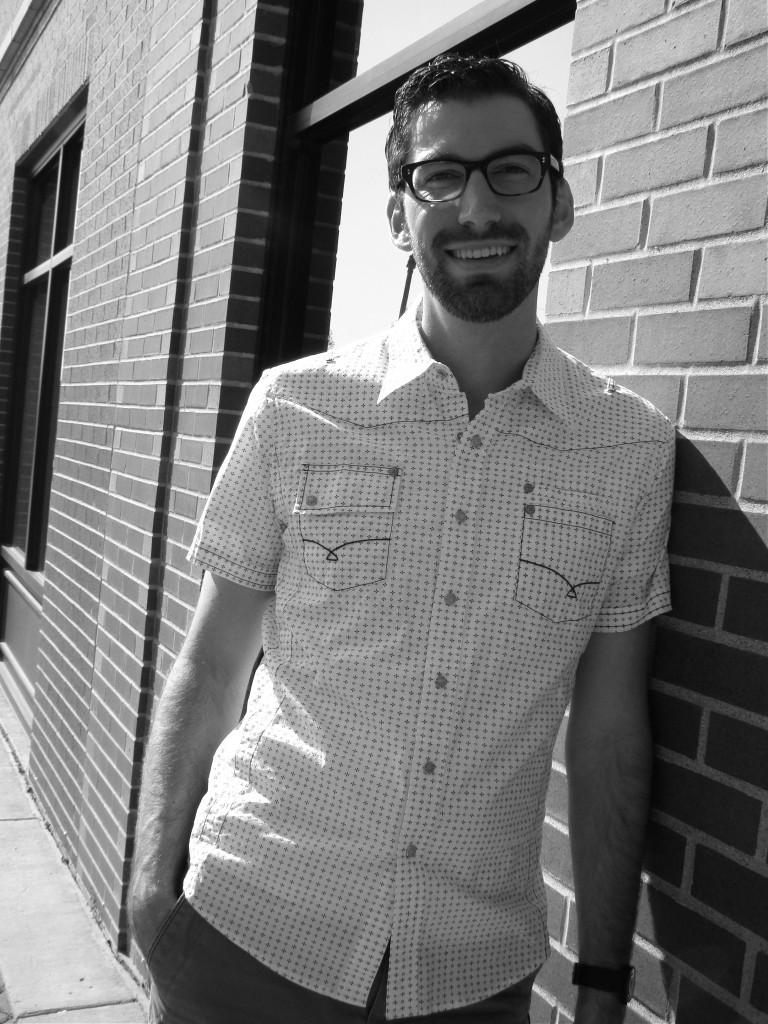 I tend to blog on religion, faith, and culture, preaching, politics, the emerging church, digital religion, and sundry items that strike my fancy.
A M.Div. graduate of Columbia Theological Seminary in Decatur, Georgia, I also studied for a year in Ayr, Scotland where I served as Assistant Minister at St. Columba Church in Ayr, Scotland.
I'm originally from Tallahassee, Florida but spent four years at the wonderful St. Olaf College in Northfield, Minnesota.
I like sharp cheddar, local beers, and contemporary fiction. I tolerate running and enjoy golf. I've been happily married to Megan, both brilliant and beautiful, for seven years.
I served the national Presbyterian Church (USA) as a member of the Presbyterian Committee on Congregational Song, a group tasked with developing the next hymnal for the denomination.
I'm a big fan of your comments as they somewhat justify the hours spent online, so please leave them…courteously.
NB: A link to my continuously updated CV is found here, Adam J. Copeland, Curriculum Vitae.